Open source

Plug&Play
Solution

Scalable
Products
---
NEWS
2023-11-15 10788 CLONES ARE NOW AVAILABLE
Yes, you are not hallucinating, we have successfully cloned our first GPKD 10788. It is avalaible now from this site. As an icing on the cake, we now use Xilinx Spartan 7 series FPGAs to make the cloning. They are literally gorgeous. It is a real pleasure to write VHDL for them. And besides, we added a wifi interface as a very super feature. It will turn your pinball into a wireless device that you can connect to your computer, and let you observe various things about its internals.
CLONE SPIDER CHIPS ARE NOW AVAILABLE
2022-06-03 World's premiere
PPS4 systems from Rockwell, also called spider chips, have been used in many complex designs, including early U.S. space shuttle. Unfortunately, they vanished from the surface of earth, as time fled by. Then, it became almost impossible to repair such systems. This is no longer true. Here in Vittel, France, we manufacture perfect clones for these little spiders. This is now possible to replace a dead spider chip by our own solution (A1752, A1753, 10696, 10788, etc...). Our products are pin to pin compatible with the original components. It becomes so easy to repair Gottlieb System 1 pinball machines! We are happy to share all the required material to reproduce any PPS4 or PPS4-2 peripheral. You can freely reproduce our solutions on your own, or directly purchase them on the store below. A1752xx, A1753xx and 10696 are currently available. Don't wait.
Order yours now!
New! From 2023, May, WiFlip is now available
What is WiFlip? WiFlip is a new set of features. They come for free with any spider clone of our conception. The main goal of WiFlip is to make your pinball communicating with your computer through wifi. You will be able to diagnose the CPU board by observing various signals from your PC. For example, you can test the switch matrix of the pinball. You may also set the configuration dip switches "digitally" instead of having to access the real dip switches located inside the pinball. Dispays are duplicated on the PC, in real time! and many other features!
---
Original vs Clone
Our clones are pin to pin compatible with their original counterparts. The footprint is exactly the same. They are easy to install. They are easy to maintain. Functionally, there is no difference at all.
---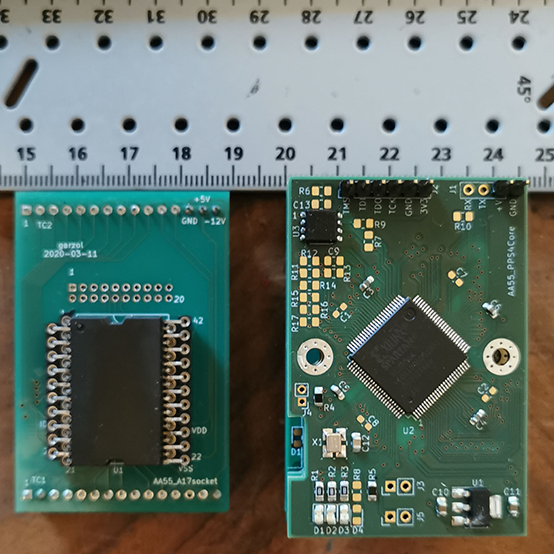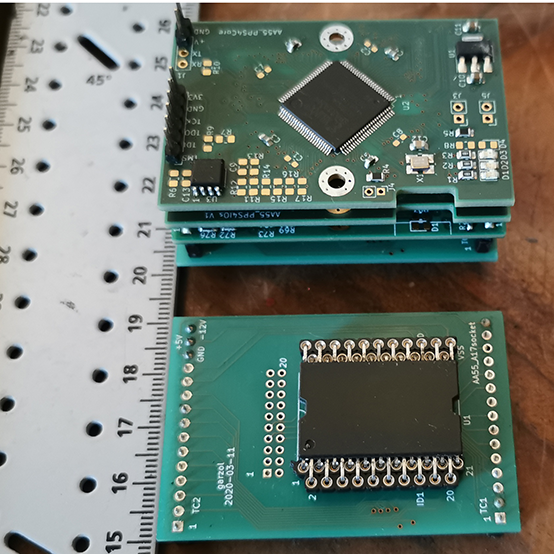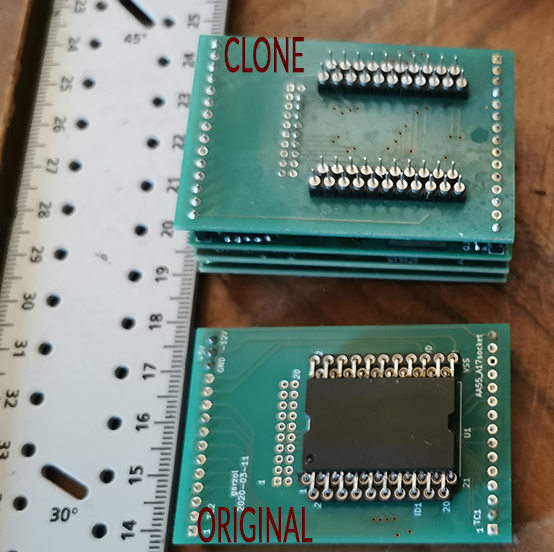 ---
MAKE YOUR CHOICE
---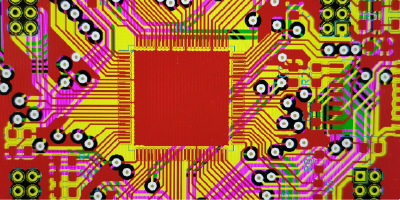 Free for the courageous
Download an entire project just for free, make yourself the PCB from the provided gerber files and heat up your solder station. You are going to make your first IC.
Download project files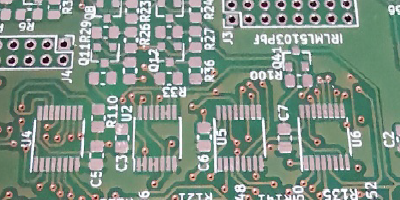 Economic for the hobbyist
Download the project. Buy the PCB and get a bunch of components from your preferred local dealer. You will make your PPS4 peripheral.
Get my PCBs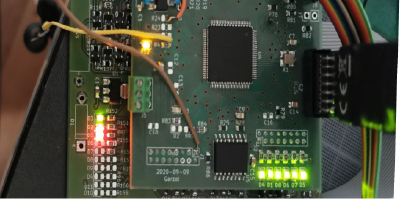 Plug&Play
Click the reference number of the part you need and we will swiftly make it for you.
That's it.
Add to cart
---
FEATURED PRODUCTS
---
---